Samantha Klein
HR & Recruitment Director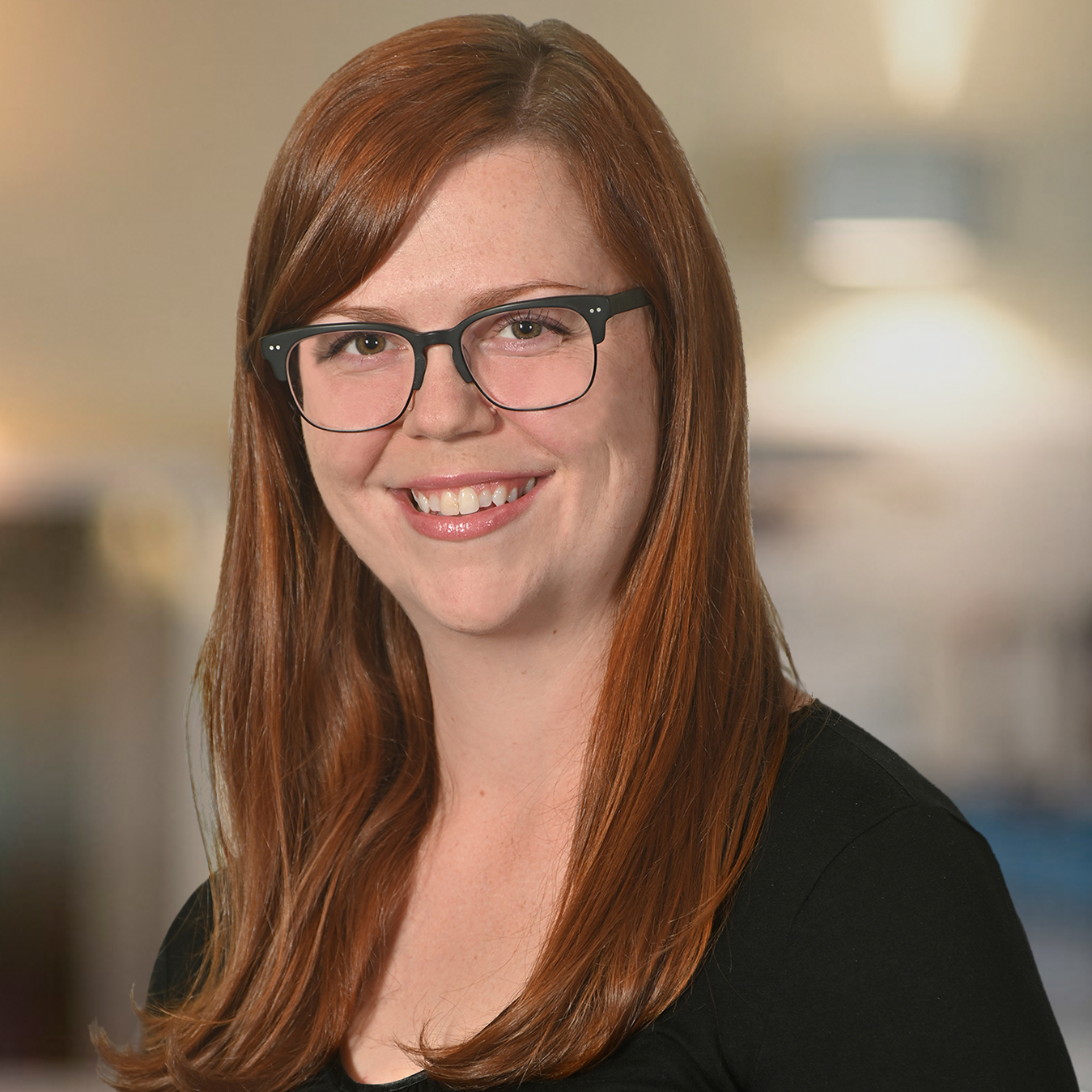 About Samantha
Samantha Klein, HR & Recruitment Director, has been with GTM Architects since 2015. Klein holds a Bachelor of Arts in Communication with an emphasis in Publications Design & Strategic Rhetoric from the University of Maryland, College Park, and is a Programs Committee Leadership Member for CREW MD Suburban.


EMPLOYMENT OPPORTUNITIES AT GTM ARCHITECTS
Architectural Designer (Internship)

Growing your career? Come plant roots with us.
Employment at GTM Architects offers opportunities for career advancement, extensive benefits, paid overtime, and options for flexible scheduling and profit sharing. As an employee owned & operated firm for over 34 years, we're always looking for emerging architects and interior designers to come thrive with us. To share your qualifications or inquire about employment and internships, email employment@gtmarchitects.com.